Wednesday, December 14, 2016 at 7:30am to 10:30am
2150 Park Place, El Segundo, CA 90245, Suite 100
Understand the 21st Century Cyber Threat and Learn Best Practices


About our Presenting Sponsor
Centrally located in the South Bay and the heart of Los Angeles, CSU Dominguez Hills is a diverse, welcoming community of learners and educators collaborating to change lives and communities for the better. With our strong academic programs, dedicated faculty mentors, supportive staff, and many campus amenities, CSU Dominguez Hills is committed to connecting our students to a high-quality and transformative education while providing our communities with a vital resource for talent, knowledge, skills, and leadership needed to thrive today and tomorrow.
About Future Forum-Cyber Security
A wide swath of L.A.-based industries–from fintech and banking, to media and entertainment, to aerospace and defense–face unprecedented risk from cyber attacks. Cyber attacks aren't just mischievous hackers playing games with our security and firewalls anymore. As recent news headlines illustrate, entire companies can be brought to a grinding halt when targeted by "hacktavists" who are backed by nation-states. This is the new reality and face of cyber threats. Understanding these cyber criminals and potential security pitfalls are the cornerstone of a strong business defense.
Gain insight from experts at Future Forum on these topics and more:
Best practices for protecting your intellectual property, trade secrets, and other confidential content.
An understanding of how cloud-based cyber security, big data analytics and advanced authentication can protect your company.
A deep dive into what companies have done to implement risk-based cyber security frameworks to help guide their information security program.
New insights into cyber security's upcoming trends and opportunities.
Ensuring your cyber security workforce is armed with the tools, techniques and training to deter bad actors.
Hear directly from PwC about the cyber security insights they gleaned from their Global State of Information Security® Survey 2017, which aggregated more than 10,000 responses from CIOs in 133 countries, examining how executives are tackling cybersecurity, privacy and threats. More lessons learned will be discussed by our featured speaker, Wendy Frank, Partner at PwC in Cybers Scurity, Privacy and Risk Management.
As technological innovation and globalization take the economy in new directions, the Los Angeles region has become an incubator for business opportunities that were only an entrepreneur's dream a few years ago. LAEDC's Future Forum's provide our community with a deep dive into key industries. Come and hear about new innovations work force demands, and the industry trends of tomorrow.
Join the conversation! #FutureForums
Admission Cost
General Public: $65.00
LAEDC Member: $40.00
Student Rate: $40.00
Questions? Contact LAEDC's Kathie Wong at Kathie.Wong@LAEDC.org or at 213-236-4864
Keynote Speaker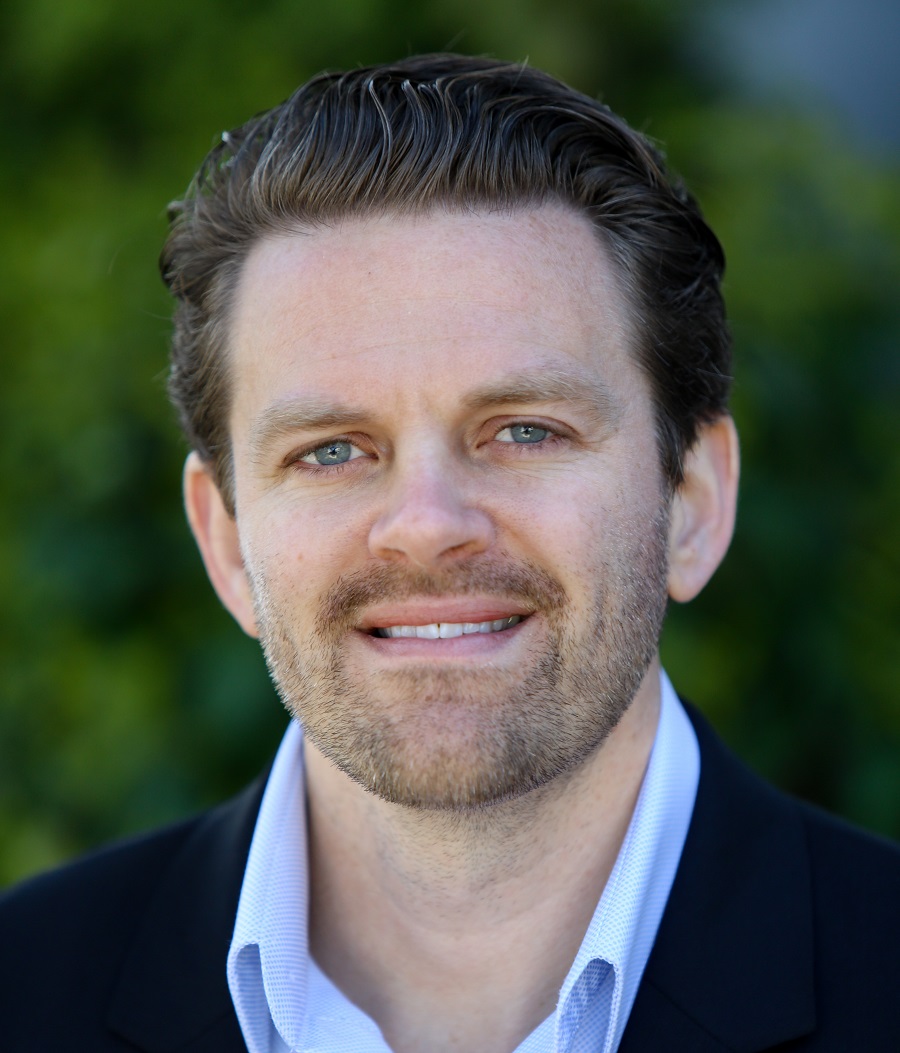 Marshall Heilman
Vice President of Consulting
Mandiant
Marshall is a Vice President of Consulting at Mandiant, a FireEye company, where he has global responsibility for all Incident Response and Red Team Operations. He oversees and ensures the cutting edge nature of Mandiant's technical services. Mr. Heilman has extensive experience performing incident response and Red Team operations for the Fortune 500, high technology firms, law firms, the financial industry, and government organizations; he has worked many of the highest profile and public breaches over the last 10 years. Prior to Mandiant, Mr. Heilman served in the United States Marine Corps where he performed various information security functions. Mr. Heilman speaks at conferences around the world.
Featured Speaker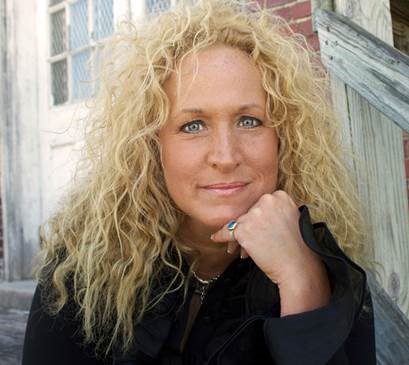 Wendy Frank
Partner
PWC
Wendy Frank is a Partner in PwC's Cybersecurity practice focused on cybersecurity, privacy and risk. She is a leading authority on technology security for over 20 years, and has counseled senior IT leadership at Fortune 500 companies, as well as at government agencies. Her experience ranges from strategic planning to business process improvement; from security and information technology hardware/software evaluation to project management, and network design / implementation; from education and training to the leadership and coaching aspects of information security. Wendy provides senior level information security and privacy consulting and security auditing for clients in many vertical markets.
Panelists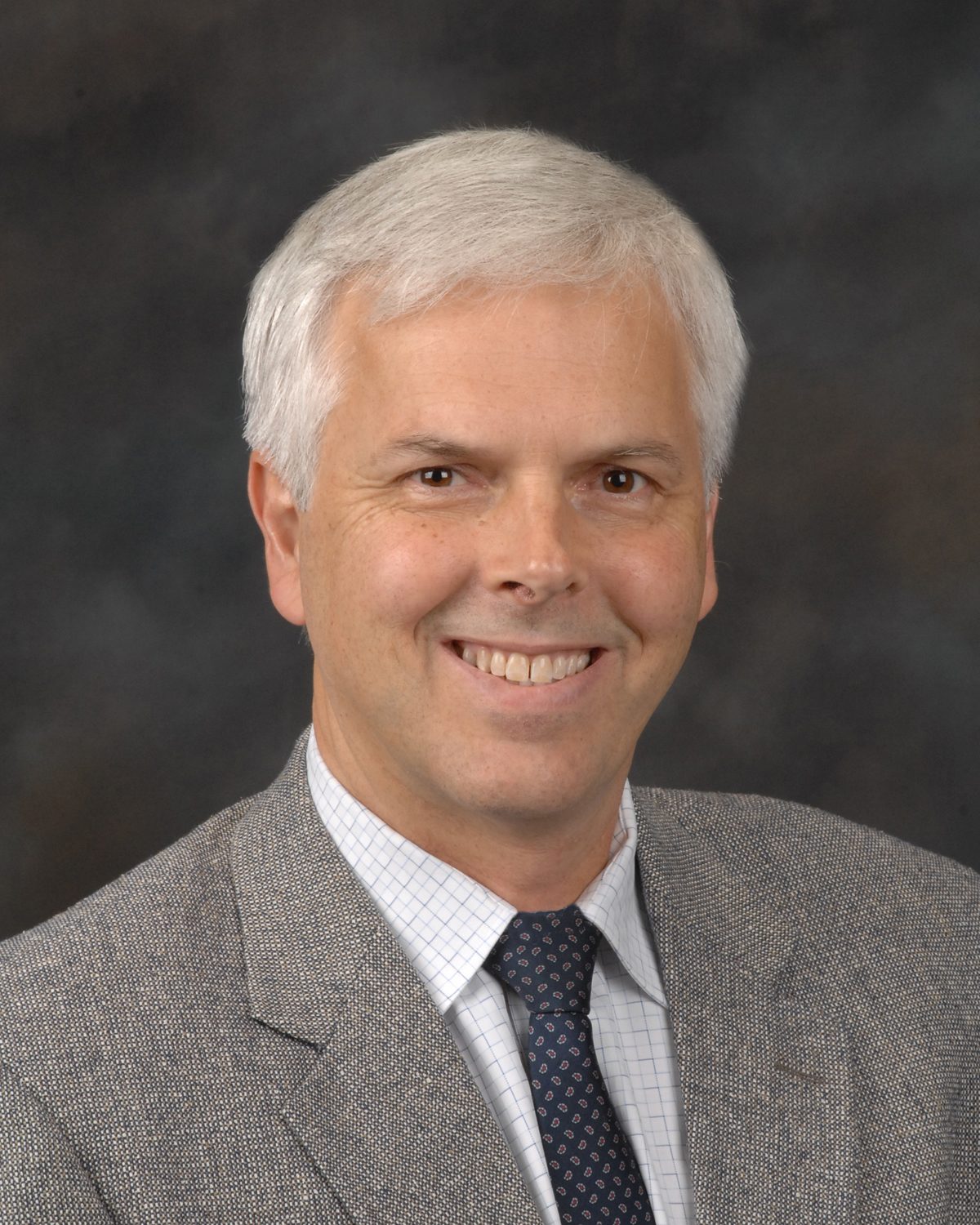 Dr. William "Willie" Krenz
Vice President and Chief Information Officer
The Aerospace Corporation
Dr. Krenz is responsible for overseeing and managing all aspects of the corporation's capabilities related to: computing resources and infrastructure including strategic planning, policy initiatives, customer support and the development of applications critical to the success of the information technology program. Dr. Krenz is an Associate Fellow of the American Institute of Aeronautics and Astronautics, and a member of the Southern California CIO Governing Body (since 2013), the Space Technology Industry Government-University Roundtable (2014-2016), and the Microsoft CIO Advisory Council.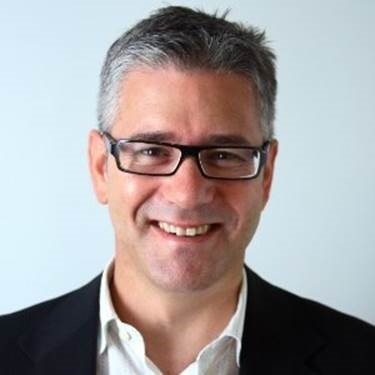 Jay van Zyl, PhD
Chief Strategy Officer, GainX
Adjunct Faculty, CSU Dominguez Hills
Dr. Zyl is a global speaker and consultant to Fortune 500 companies with a focus towards innovations in technology and their inherent vulnerabilities for industries in banking and financial technology. Dr. Zyl brings more than 20 years of entrepreneurship experience, having worked at the cusp of innovative technology and business models, in product design and delivery. Dr. Zyl presently teaches at CSU Dominguez Hills in the field of computational social science. Most recently, he joined GainX as Chief Strategy Officer. GainX Global is the world's only Innovation Strategy Management software designed to help companies achieve greater return on innovation through three integrated applications: Insights, Intellect and OpenThinking.
Welcoming Remarks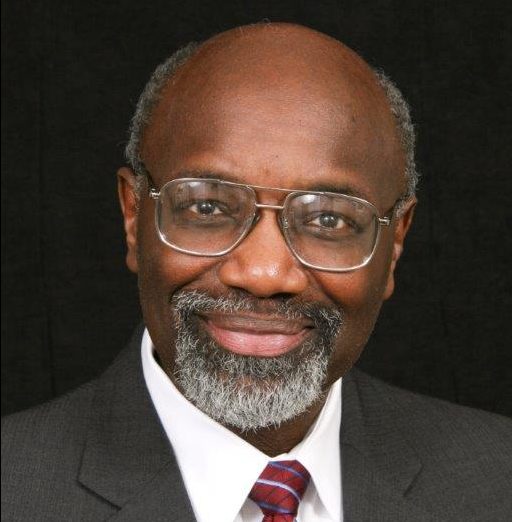 Willie J. Hagan, Ph. D.
President
California State University, Dominguez Hills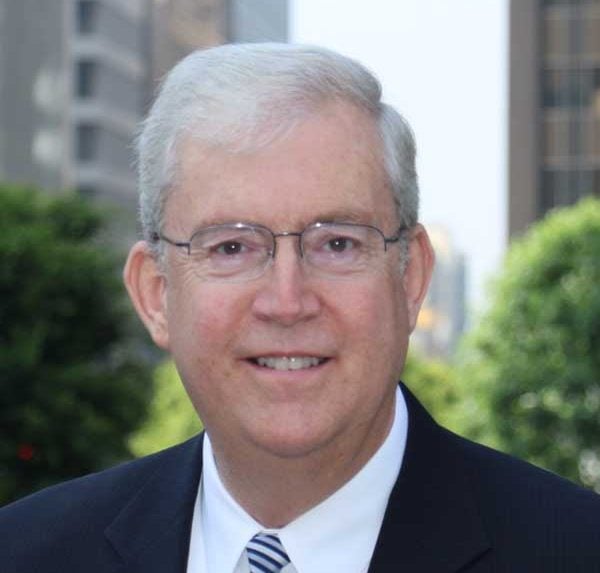 Bill Allen
Chief Executive Officer
Los Angeles County Economic Development Corporation