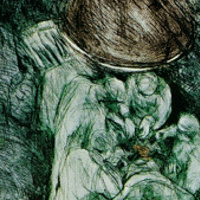 Norris Medical Library

Love tracking your fitness with your fitness tracker? Can get enough handy graphics visualizing your every move? What about the data generating that...

Mark Miller, PsyD will lead a structured, mindful study session to help you prevent burnout and exhaustion. Study periods are 25 minutes long, followed by 5...
Recent Events