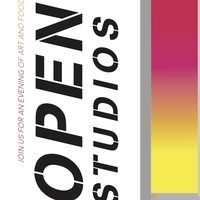 COME CELEBRATE OPEN STUDIOS! ART, FOOD, COMMUNITY! USC Roski School of Art and Design will be hosting an Open Studios event for faculty and students in all...
Young student jazz ensembles from the community perform as part of the USC Thornton Outreach program, funded in part by the USC Good Neighbors Campaign.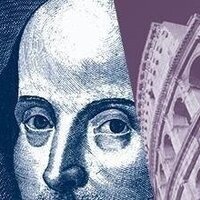 Conversations Across the Humanities events are structured discussions of issues and themes of interest to faculty, postdocs, and students across the...