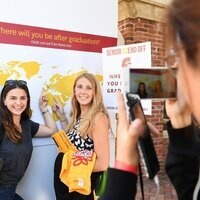 Calling all Class of 2019 grads! It's time to celebrate two milestones – Commencement and your brand-new membership in the USC Alumni Association (upon...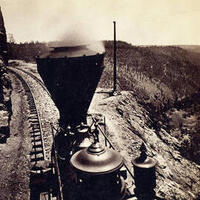 April 26, 2019 4:00-5:30PM USC DML 241 RSVP: ironhorseusc.eventbrite.com with Chris Rockwell, Librarian, California State Railroad Museum Gordon...
The main Commencement ceremony on May 10, 2019 opens with a procession beginning at 8:30 a.m., followed by remarks by university leadership, the conferring...