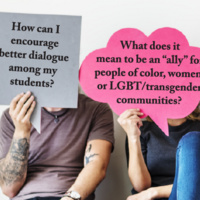 A week-long series of workshops, research presentations, events and social gatherings that help build your "toolkit" for bringing equity and inclusivity into...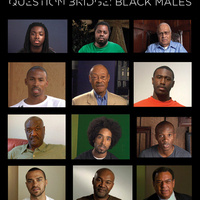 Exhibition Monday, January 14 through Thursday, February 28, 2019 Opening Reception and Discussion Wednesday, January 16, 2019 6 to 7 p.m: Reception 7 to 9...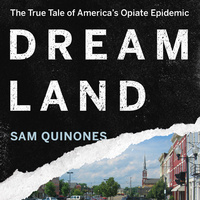 Addiction in Dreamland: A Conversation with Sam Quinones ADMISSION: Admission is free. Reservations required. USC Students, Staff, and Faculty: RSVP USC...